Keeping Europeans Together: Cohesion within the EU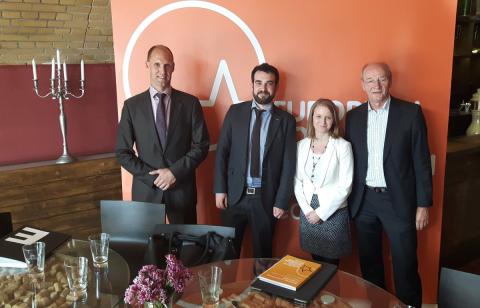 On September 20, 2016, CENS researcher Zsuzsanna Végh took part in the discussion in Berlin launching the book "Keeping Europeans Together" published by the European Council on Foreign Relations. The book assesses the position of individual EU member states within the Union, their attachment to European policies and partners along a series of indicators collected in the European Cohesion Monitor.
Zsuzsanna Végh contibuted to the book with the Hungarian chapter, available here.
You can access the entire publication here.
The program of the discussion is available here.